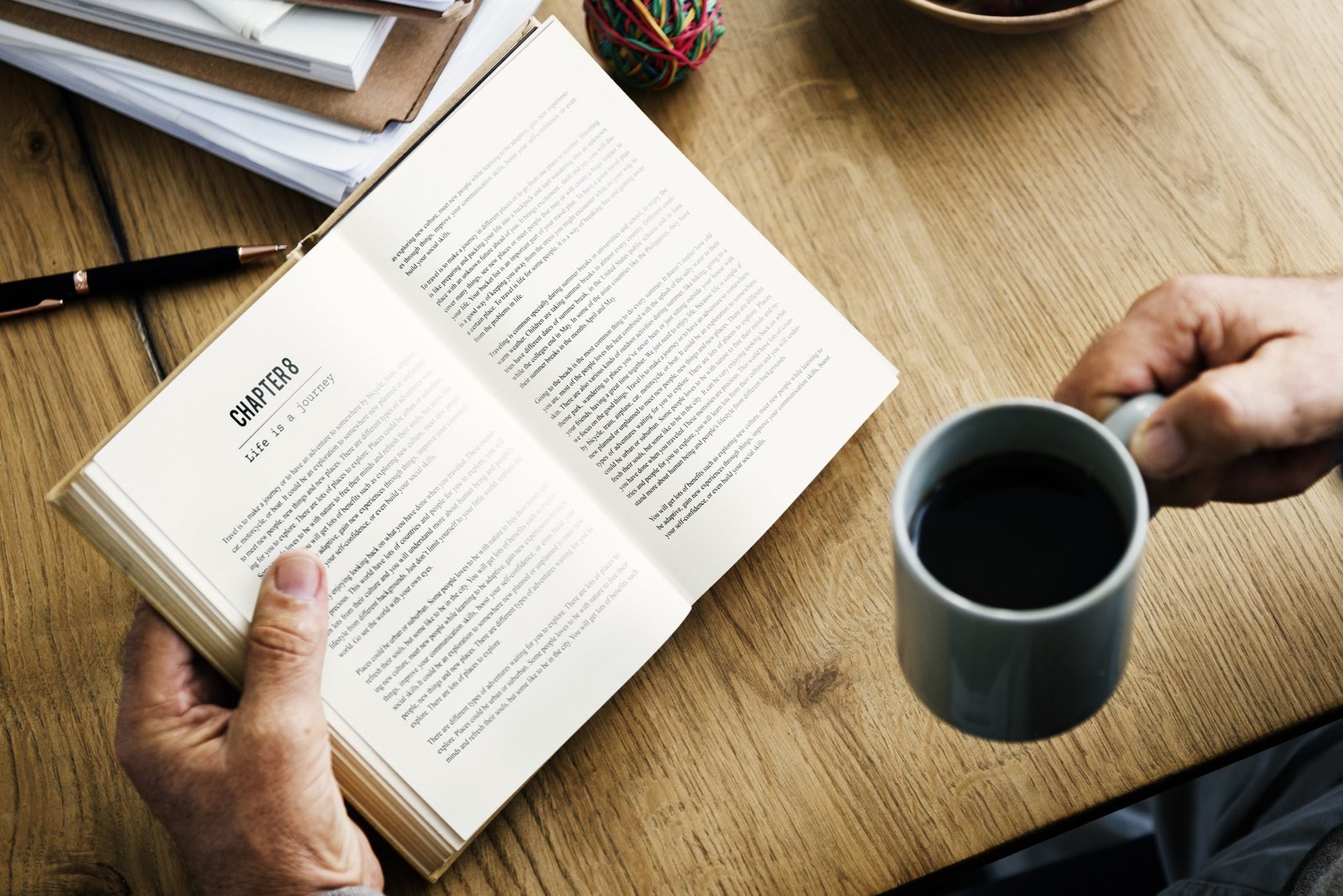 If Knowledge is power, then Skill is superpower… One such Superpower is Effective Reading
Our knowledge-based economy gives a competitive edge to those with the most relevant knowledge and skills. A way to become proficient academically and professionally is to master speed reading so that you can garner all the benefits of the information-laden era. Competent readers are not the ones who are reading everything, but who read quickly and effectively. Speed reading is a skill that lets you drastically increase your word per minute rate and improve or maintain your comprehension level that helps manage work and time.
An average reader goes through 250 words per minute. Efficient speed readers can reader can read the same text in half time or more quickly.
Speed reading makes four P's Possible:
Processing the information
Predicting the changes
Preventing damage
Proactive participation
How Psychkindle will help you?
Video classes in Psychkindle will help you process new information faster than average.
It 'll save time.
It'll boost your career prospects as it will give an edge over others in terms of expertise authority and credibility.
Speed reading and comprehension skill training will be elemental in academic and professional proficiency.
Book now